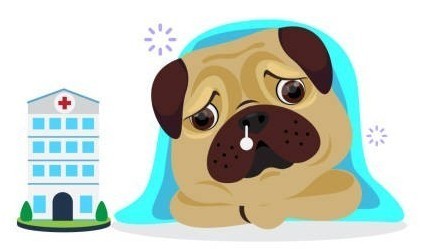 The pups pictured below are on a medical hold. Once they have received a good bill of health they will be moved to the adoptable section.
AZ Pug Life Rescue is very proud to announce the beginning of our Resting Retiree program. To read more about this special program and
the Resting Retirees please click here...